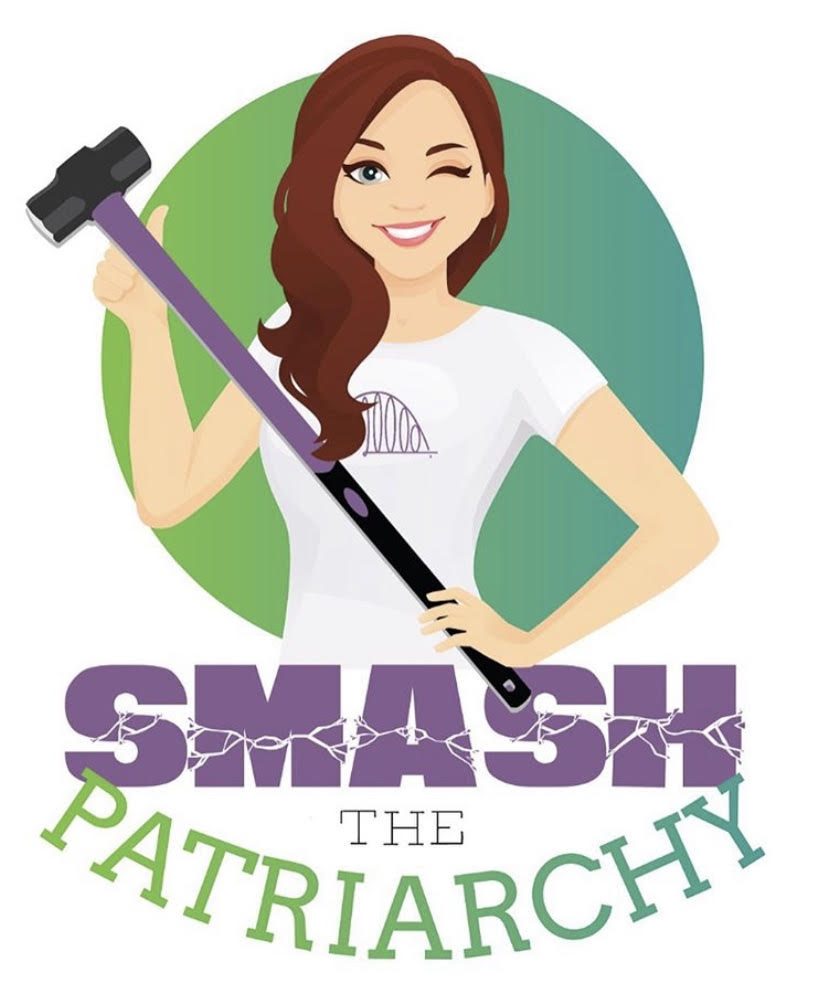 We have been funded by Paul Hamlyn Act for Change fund to employ passionate young women as Gender Equality Peer Educators to provide political and social informal education to their peers about their human rights, democracy, the law and gender equality. We will mobilize young women by giving them access to information, resources and funding to lobby, take direct action and campaign. Through mass participation they will build collective power and develop coalitions with other young people fighting for change. They will not influence policy and legislation – they will purposefully change it.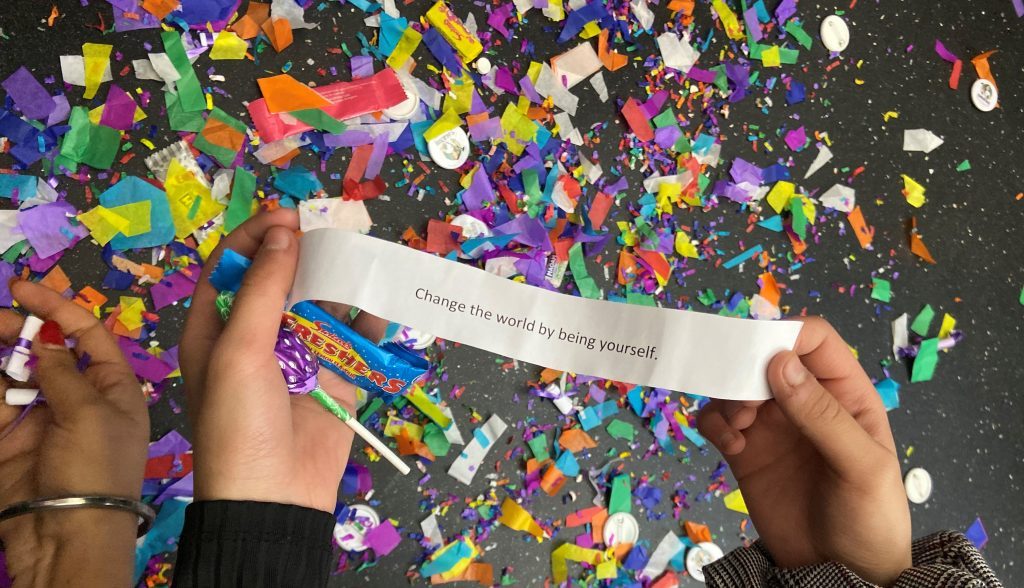 Our Gender Equality Peer Educators will be trained in campaigning and will run our Toolkit 4 Girls Programme with other young women in schools, colleges, youth groups and any other setting where young women are present. The programme will look at Gender inequality, what it is like to be a woman, self-esteem, confidence building and campaigning. Once young women have completed the training they can plan and lead their own campaigns within their settings and join campaigns with other young women across the North East.
We had our first Smash the Patriarchy event on 6th December 2019 where over 70 young women attended to take part in gender inequality workshops and discuss key issues they faced as young women today. They then picked key themes that effected them and joined groups by smashing piñatas. Each group discussed issues and solutions to their key theme and signed up to take part in future work. We also held our international young women's day event on 12th March 2020 where young women came together to celebrate. We hired a selfie mirror, rodeo bull and had a performance from Kay Greyson.

We have made local and national connections with organisations who are also funded by Paul Hamlyn Act for Change fund by attending networking days and regular virtual networking sessions. Due to Covid-19 we are unable to complete face to face work but are putting our Volunteers through Tyne and Wear Citizens Campaign training and are working virtually with them to campaign and raise awareness. If you would like to be involved please contact laura.christer@westendwomenandgirls.co.uk
Meet the Team.