West End Women and Girls Centre have been running a project with women and girls from the centre all about the history of Elswick Park. We have been talking to people from the wider community and thinking about what Elswick Park means to us today.
In 2019, over 9 months we researched the park's history, sharing our memories and making photographs documenting the park through the changing seasons. A particular focus has been the community garden and Edible Elswick project which works with hundreds of people from across the West End every year creating a space for growing and sharing food. We have also worked with older people from Search who have shared their memories and photos of the park, Simon Danby who has shared his photos from youth projects in the 1970s and West End Picture History Collection who have shared historic images and documents with us.
"The situation is peculiarly fine the majestic steeple of St Nicholas the artificial ruin on Byker Hill and the church and town of Gateshead are in view to the East while the grounds on the South sloping gradually to the Tyne open upon the vale of Ravensworth which abounds in picturesque beauties."
This is how the historian Eneas Mackenzie described Elswick Hall and grounds in 1825 as part of a book describing the history and topography of Northumberland. The hall had been a private residence for over three hundred years, and had been the site of a grand building since medieval times.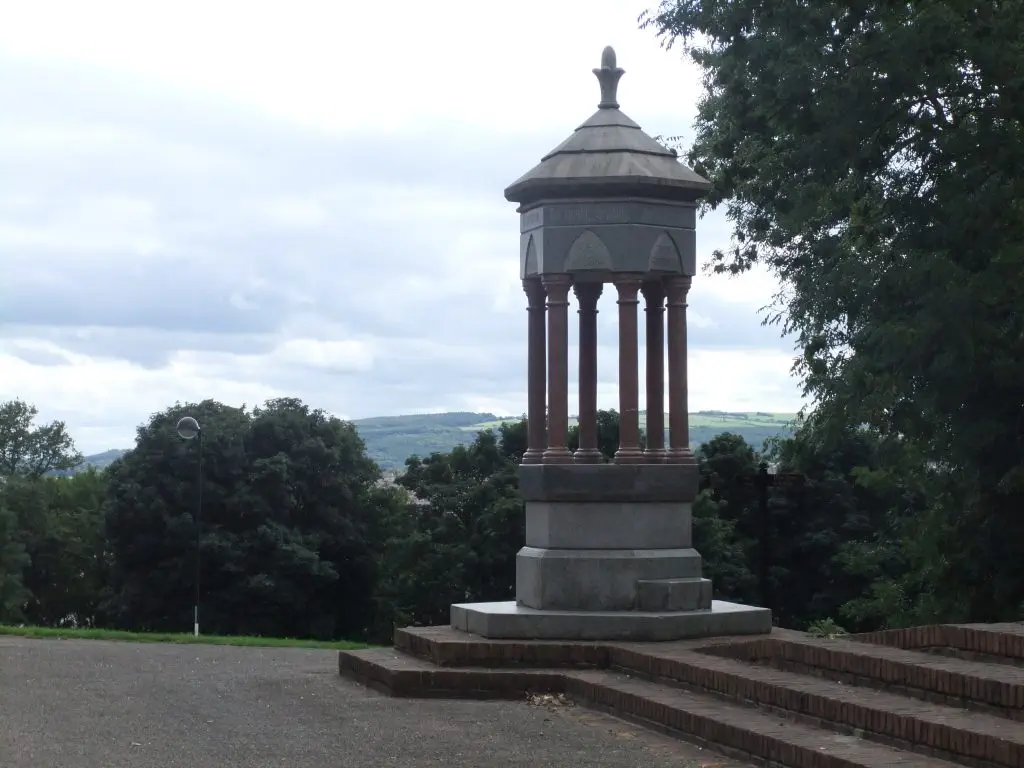 In 1873 Elswick Hall and its extensive grounds came up for sale. Joseph Cowen M.P. for the West of Newcastle made the case for it to be bought and turned into a public park. When the council refused to do this he worked with a group of wealthy people from the area to buy the hall and grounds and create a public park. They went on to maintain this park for seven years before it was eventually transferred to the council. The fountain next to the swimming pool was paid for by people from Elswick and commemorates this gift. The inscription around the top reads;
"They saved this park for public use, for health, beauty and happiness, to elevate man and honour God."
We took our inspiration from this inscription for this project…

This project has been supported by the Heritage Lottery Fund, working with West End Women and Girls Centre, Edible Elswick, Search and West End Picture History Collection.