We are a COVID secure building and are operating to new government guidance. We are now bubbling groups, so please sign up to be allocated a place – send us your contact details via the 'Contact Us' tab on the website and we will be in touch to allocate you a place at your requested group. Please do not turn up to a group without booking a place first. We look forward to seeing you!
Tuesday Club
– Not Currently Running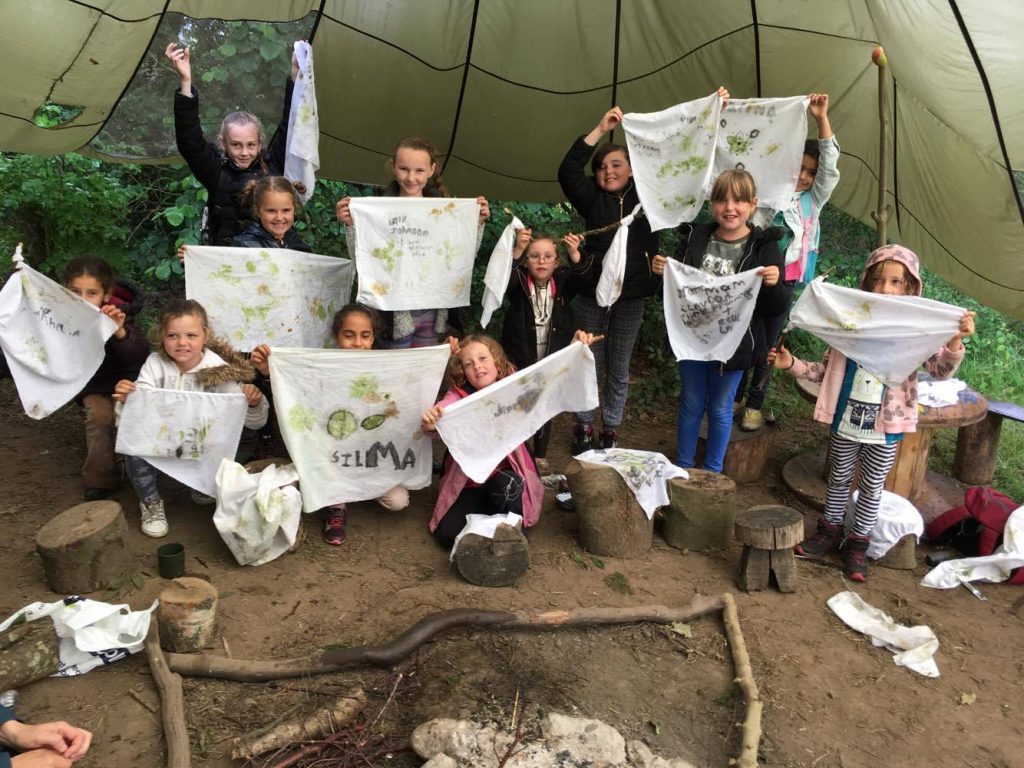 (Girls aged 5-11 years) The session includes different activities, girls sharing good news, lots of fun, games, art & crafts, Tuesday clubs got talent. Girls can also attend summer sessions 10am-4pm in the summer holidays for days out and trips. Tuesday club is a popular session and on average can get around 25-30 girls a session, to be able to run these large sessions, volunteers are needed throughout the summer and on normal sessions on an evening. If you would like to volunteer for the Tuesday Club, call 0191 2734942 or email info@westendwomenandgirls.co.uk for further information.
Cook It! Grow It!
– Wednesdays 4-6pm
(Girls aged 8-18) Come along to learn new recipes, learn how to grow things, ride bikes, play games and make new friends.
Older Girls Group
– Thursdays 5:30-7:30pm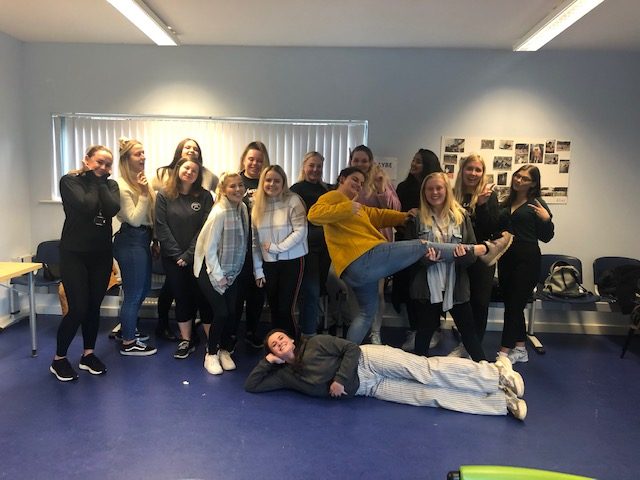 (Girls aged 13-19 years) Come and have a frisk, smash the patriarchy and make new friends.
Girls Club Make A Noise
– Thursdays 4:30-6:30pm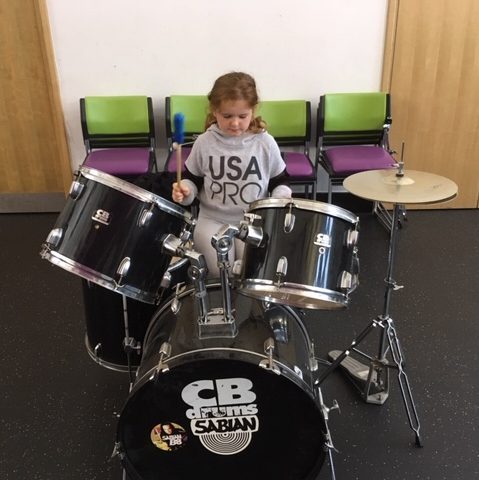 (Girls aged 8-13)
Play music, sing, mc, write songs, learn an instrument, come along and make a noise! Complete beginners to advanced, no experience necessary.