The sessions below run during term time only. Check our news page for updates on holiday sessions.
Tuesday Club
– Tues 5-7pm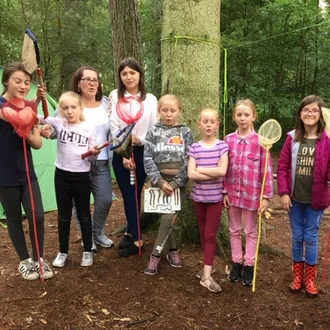 (Girls aged 5-11 years) The session includes different activities, girls sharing good news, lots of fun, games, art & crafts, Tuesday clubs got talent. Girls can also attend summer sessions 10am-4pm in the summer holidays for days out and trips. Tuesday club is a popular session and on average can get around 25-30 girls, we need volunteers throughout the summer and on normal sessions on an evening. If you would like to volunteer for the Tuesday Club, contact us
Cook It! Grow It!
– Wed 4-6pm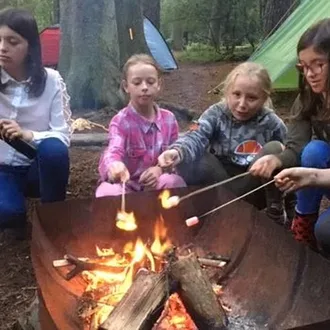 (Girls aged 8-13) Come along to learn new recipes, learn how to grow things, ride bikes, play games and make new friends.