We are pleased to offer the resources of our refurbished building where we have a range of spacious, modern rooms for hire in a friendly, professional environment.
We have rooms suitable for meetings, training, conferences, birthday parties, weddings and funerals as well as a large hall for training events. 
We would welcome all enquiries and are happy for you to come look around at what we have to offer.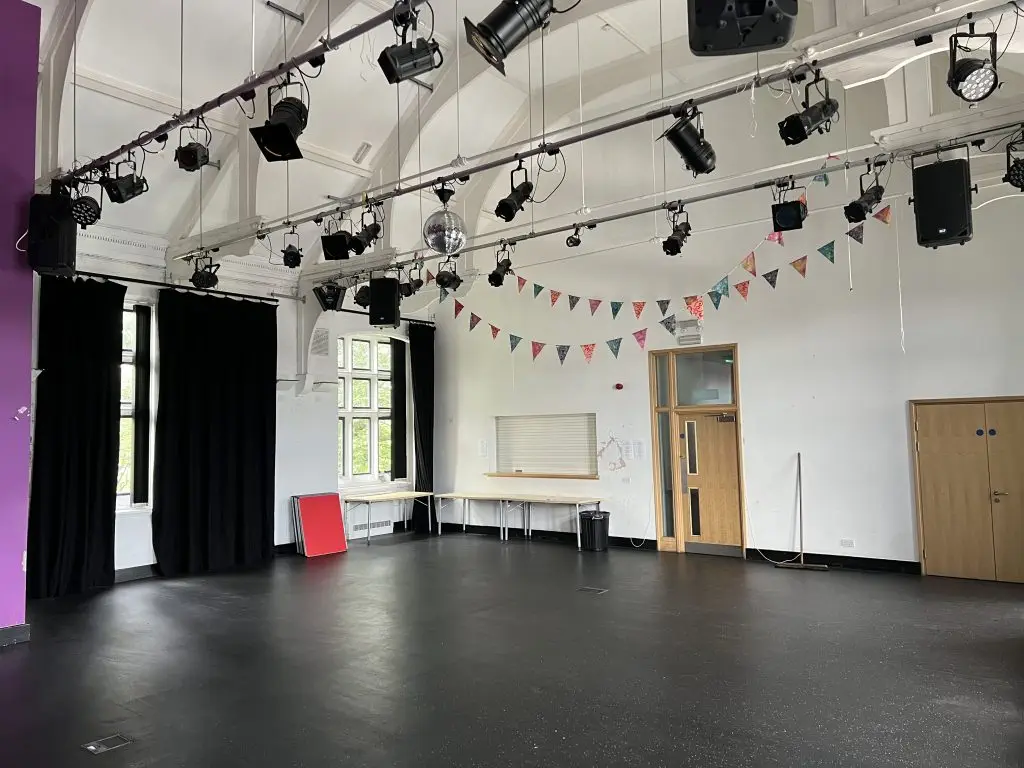 Mrs Robinson Hall
This room is ideal for conferences/events, family functions, training and can hold up to 120 people.
£70 per hour*
Blue Hall
This room is ideal for training and small events and can hold up to 40 people.
£60 per hour*
Meeting Room
This room is ideal for training and meetings and can hold up to 20 people.
£45 per hour*
*Reduced rates for voluntary and community organisations and local community members are available upon request, so please enquire when booking.
We require a minimum of 4 weeks' notice to organise a room booking and cannot guarantee availability for your first preference if we do not receive this.
Fresh home cooked food also available for all occasions.