We have been funded by Paul Hamlyn Act for Change fund to employ passionate young women as Gender Equality Peer Educators to provide political and social informal education to their peers about their human rights, democracy, the law and gender equality. We will mobilize young women by giving them access to information, resources and funding to lobby, take direct action and campaign. Through mass participation they will build collective power and develop coalitions with other young people fighting for change. They will not influence policy and legislation – they will purposefully change it.
Our Gender Equality Peer Educators will be trained in campaigning and will run our Toolkit 4 Girls Programme with other young women in schools, colleges, youth groups and any other setting where young women are present. The programme will look at gender inequality, what it is like to be a woman, self-esteem, confidence building and campaigning. Once young women have completed the training they can plan and lead their own campaigns within their settings and join campaigns with other young women across the North East.
We had our first Smash the Patriarchy event on 6th December 2019 where over 70 young women attended to take part in gender inequality workshops and discuss key issues they faced as young women today. They then picked key themes that effected them and joined groups by smashing piñatas. Each group discussed issues and solutions to their key theme and signed up to take part in future work. We also held our international young women's day event on 12th March 2020 where young women came together to celebrate. We hired a selfie mirror, rodeo bull and had a performance from Kay Greyson.

We have made local and national connections with organisations who are also funded by Paul Hamlyn Act for Change fund by attending networking days and regular virtual networking sessions. Due to Covid-19 we are unable to complete face to face work but are putting our Volunteers through Tyne and Wear Citizens Campaign training and are working virtually with them to campaign and raise awareness. If you would like to be involved please contact kiran@westendwomenandgirls.co.uk
Meet the Team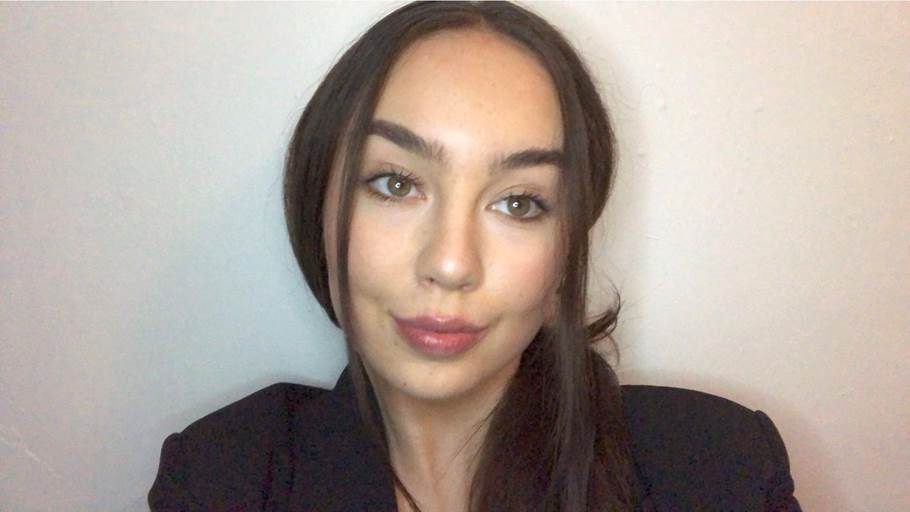 My name is Becky Dixon I'm 18 years old and from Gateshead. I'm currently studying A-levels at Whickham School and Sports College Sixth Form. As soon as I heard about the Gender Equality Peer Educator position I knew I wanted to apply, as gender inequality is something I've always been very passionate about. Before applying for the role I had heard about West End Woman and Girls Centre many times and how much they do for the community as a whole, which only made me want to apply for the position more. Having the opportunity to smash the patriarchy by challenging the dominant social, political and cultural ideas regarding gender equality and educate young women whilst doing so excites me. Despite the Covid-19 pandemic disrupting the process the staff at West End Woman and Girls Centre kept in contact throughout lockdown getting us involved in zoom calls etc. Since being able to have face to face contact it has given me the opportunity to meet many new people and share similar views and experiences. From the interview stage to inductions, it has been such an amazing experience, the whole team at Centre has made me feel so welcome and offered their full support throughout the whole process. I feel extremely privileged to be able to call myself a Gender Equality Peer Educator and I'm looking forward to my time at the Centre.
My name is Munira Mohamed, I am 16 years old from Newcastle, and I work as a gender equality peer educator. I attended the centre's youth group ('older girls') for the past few years and I've always been amazed by the work all the previous women were able to achieve; once I heard of the opportunity of being part of that change, I couldn't be any more excited to become involved. The staff are extremely friendly and we were all able to form a mutual connection almost instantly which them makes it easier to formulate ideas and plans for our main goal; to create a change for each of the hurt, oppressed and angered hearts of the community and to spread awareness over all of the issues.

We all met through induction night and despite it being a work setting, the team made me feel comfortable and I felt as if I was with a group of friends instead. We were all given the chance to speak through activities which got us all to learn about each other. The importance of this must be highlighted because I feel like most job placements aren't able to offer that to their staff. We were then given the chance to ask questions towards our position and put in our personal input and ideas.

Although it being hard because of COVID-19, the centre always boosted our motivation and resilience towards work knowing there'll always be a solution to every problem we'll face. I feel grateful to have the opportunity to work with very intelligent and powerful women with all the same goal and I look forward to my future as a peer educator.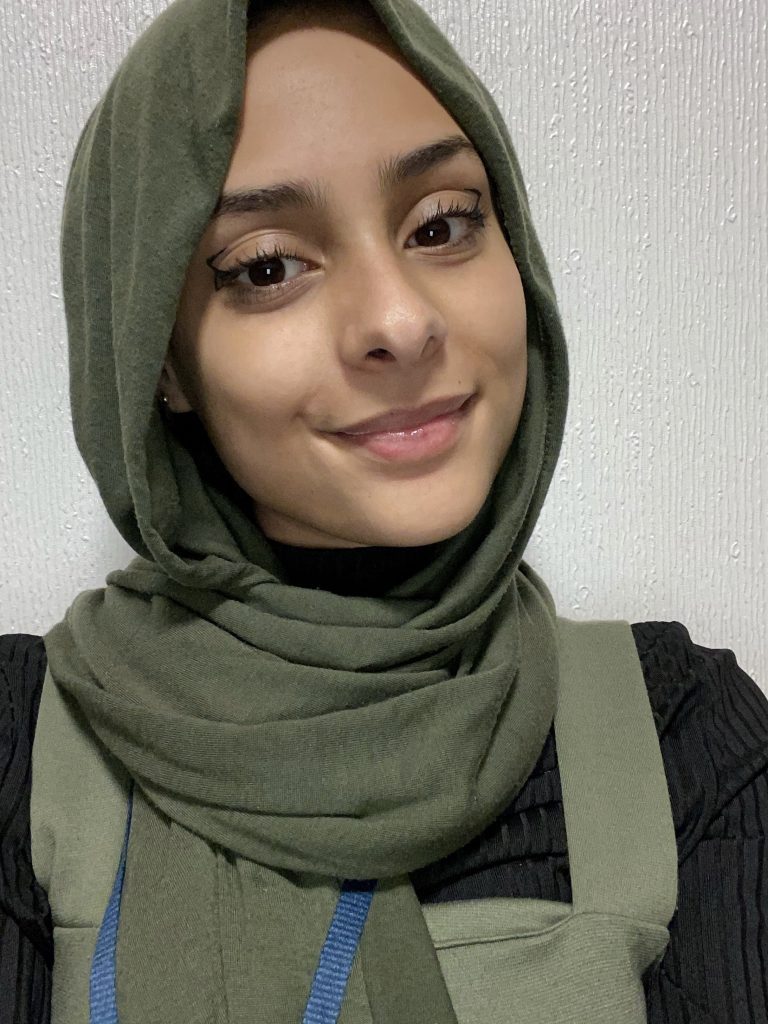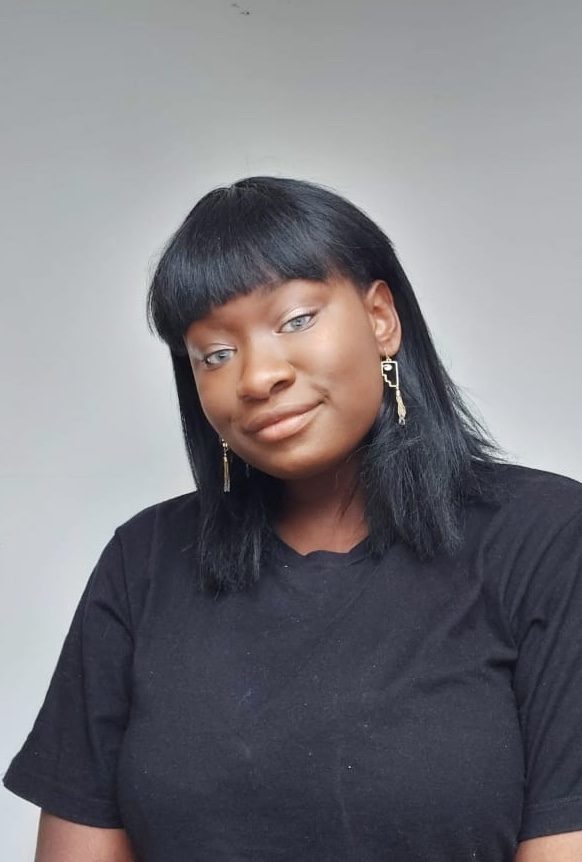 My name is Akeesha and I am 17 years old. Getting a job allows me to be financially independent, relieving my mum from the sacrifices she'd have to make to provide for me. Also, it gives me an income to save up for luxuries like a car. In relation to the actual role, I love to get involved and partner up with organisations that stimulate social change especially when it relates to a personal matter. Furthermore, gender inequality is something that we need to combat within our society, so being part of a team consisting of young women makes me hopeful for the future we are heading into.

I'm looking forward to the chance to make a real difference and impact both the local and wider community. The responsibility that comes with the role truly motivates me to always work hard and humble myself and the impact I have and the legacy I'm contributing to. I can't wait for COVID restrictions to disappear so we can visit schools and deliver workshops.

The Centre has such a welcoming and encouraging team that makes me feel super comfortable to come into work and be my true self. This is such a unique sense of community that a lot of workplaces lack which makes me feel blessed to have the work family that I do have. Additionally, it is very refreshing to have an all-female team to work alongside as you just feel more understood and represented. The training sessions and talks I've attended have been really insightful as well, allowing me to build new networks and educate myself on effective skills that my team can implement throughout our campaigning and raising awareness.
My name is Sarah and I am 17 years old. All my life I have struggled with the prospect of choosing a career – I knew that I wanted to help, support and bring a light into people's lives. For the past 16 months I have worked in a retail company, working on the tills and on a one to one basis with customers – I truly enjoy helping and interacting with others. However, I have always felt there was more for me to achieve – that there was a bigger impact that I could have through helping others. Low and behold Laura and Rochelle walked into the common room of my college, presenting the perfect role of being a Gender Equality peer educator for the West End Women and Girls Centre.
I have always defined myself a feminist and this opportunity allowed for me to help others on a subject that is both relevant and important now more than ever! I applied for the job immediately – I knew this was finally something I wanted to do. Within a week or so, I was able to attend a group interview session at the centre. This was such a great experience; initially I was extremely nervous, yet excited about the prospect of this possibly being my future job. Meeting the team: Laura, Rochelle and Huffty during the initial interview was nerve wrecking at first, but they were able to create such a comfortable setting. Working with a large group of girls was also incredibly empowering – which I believe allowed me to be more confident. Waiting to hear back for the second interview was one of the longest periods of my life – although it was only one week. I never felt so excited about an interview before.
Unfortunately, COVID-19 restrictions began prior to the date of the second stage interview. I was really saddened that the dates had been pushed back – but Laura remained in contact with me surrounding further opportunities and future dates. Lockdown was challenging but the thought of a future interview allowed for me to remain more positive. I personally felt so much more comfortable in the final interview, the team from West End Women and Girls were so welcoming once again. Finding out I was one of the new Gender Equality Peer Educator's was the biggest highlight of 2020! I feel extremely privileged to be have been given this role and the opportunity to make a positive impact on the lives of young women and girls. I feel that it is so beneficial to be employing young women (like myself), as it shows the importance of allowing younger female voices to be heard. Everyone at the centre has been so supportive and I couldn't be more excited for what the future holds as a Gender Equality Peer Educator!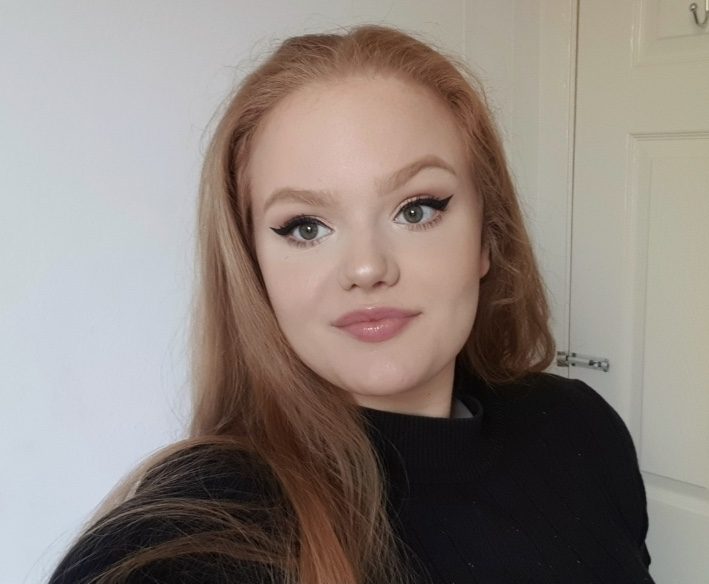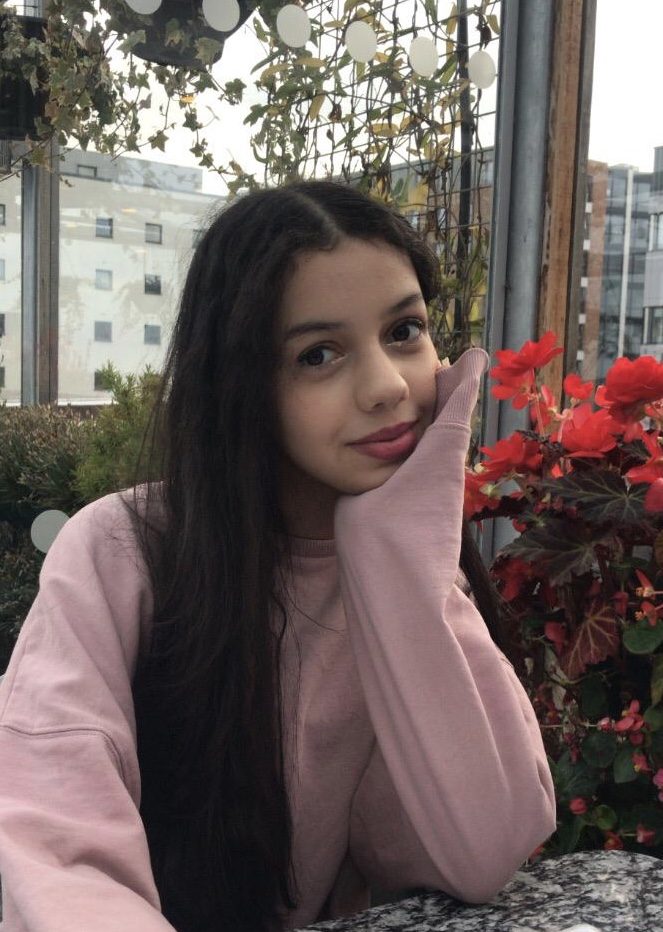 My name is Omyma Musa, I am 18 years old and I am a gender equality peer educator at the west end women and girls centre. When I heard about the role I just knew I had to apply as this is something which I am very passionate about. I found help and support through every step of the way , from applying to my first day at work. The staff were happy to answer any questions I had and guide me through the process. I love the whole idea of actively working together to promote change in our communities and am delighted that all my co-workers share similar principles and are working toward the same goal. My manager made sure that we all felt welcomed and safe in the workplace given the current situation with COVID-19, putting in place safety rules and regulations in aid with government guidelines.