The sessions below run during term time only. Check our news page for updates on holiday sessions.
Women's Gardening
Monday 10:30am-12:30pm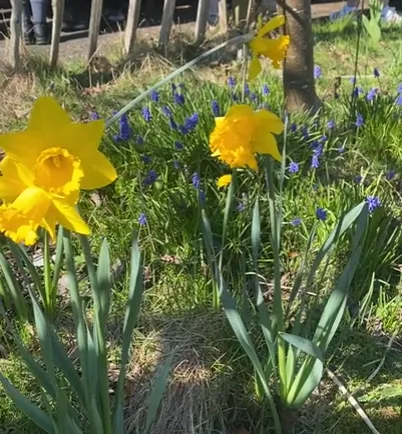 Come along to our community garden in Elswick Park – learn how to grow fruit, vegetables and flowers with our friendly community gardeners, make friends and enjoy the weather – rain or shine!
Toon Tots – Stay and Play Monday 9.30am–11.00am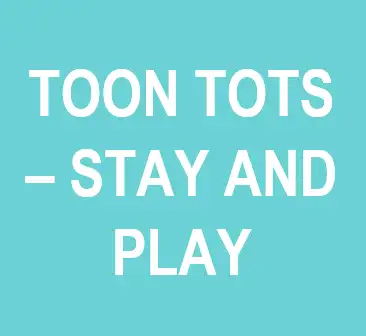 Women and children aged 0-5 years. Stay and play together, fun
activities for babies and toddlers.
ESOL Classes Tues & Thurs 12:30am-2:30pm

Come along to an ESOL Class with a difference – all levels welcome. Free English Classes provided by Action Foundation for women NOT attending college. Starting on the 26th September 2023.
Women's Cycling
Wed 10:30-11:30pm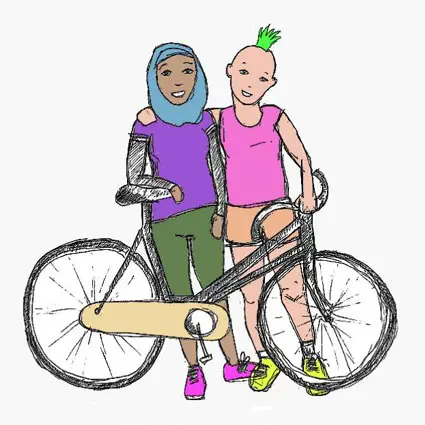 Learn how to ride a bike, or get back on one again! All abilities welcome, no experience necessary – we will teach you how to ride from scratch, in a safe, friendly and welcoming environment. Bikes and helmets provided.
One Stop Shop Wed 9:30am-12pm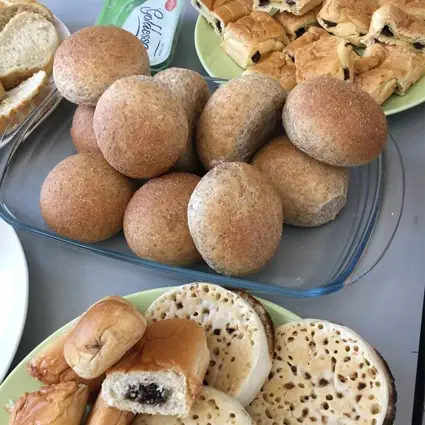 Come along to our One Stop Shop for a free healthy brunch, cup of tea and a natter! Get support and advice with welfare benefits, domestic abuse and much more.
Women's Cookery Fri 9:30-11:30am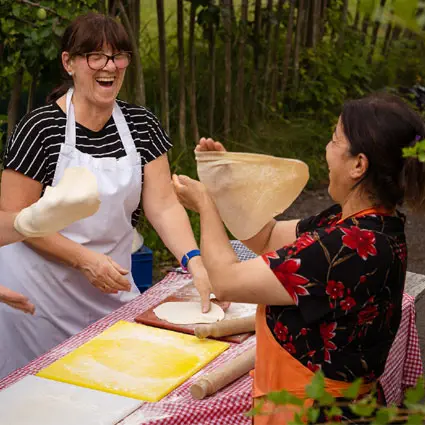 Susan, our Community Cook runs this friendly social cookery session where you can come along, cook with women from all over the world and eat together.