We are a COVID secure building and are operating to new government guidance.  We are now bubbling groups, so please sign up to be allocated a place – send us your contact details via the 'Contact Us' tab on the website and we will be in touch to allocate you a place at your requested group.  Please do not turn up to a group without booking a place first.  We are currently only running Women's Gardening, Women's Cycling and Women's Cookery.  We look forward to seeing you!
---
Women's Cycling
– Tuesdays 9:30-11:30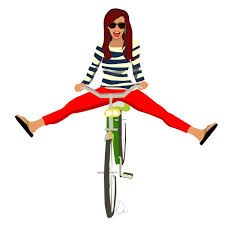 Learn how to ride a bike, or get back on one again! All abilities welcome, no experience necessary – we will teach you how to ride from scratch, in a safe, friendly and welcoming environment. come along to learn how to ride or brush up on your skills. Bikes and helmets provided. Limited spaces available- please email or call 0191 2734942 to book your place. Come along to have fun, make friends, learn new skills and keep fit.
Women's Gardening
– Wednesdays 9.30-11.30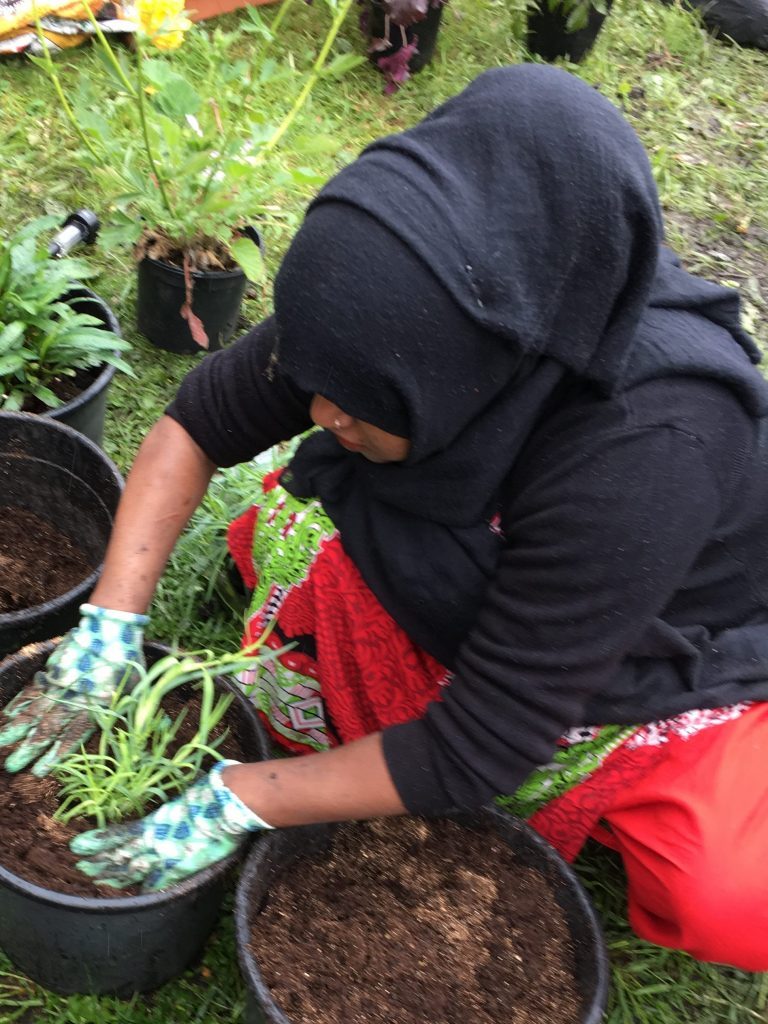 Come along to our community garden in Elswick Park – learn how to grow fruit, vegetables and flowers with our friendly community gardeners, make friends and enjoy the weather – rain or shine!
Women's Cookery
– Fridays 9:30-11:30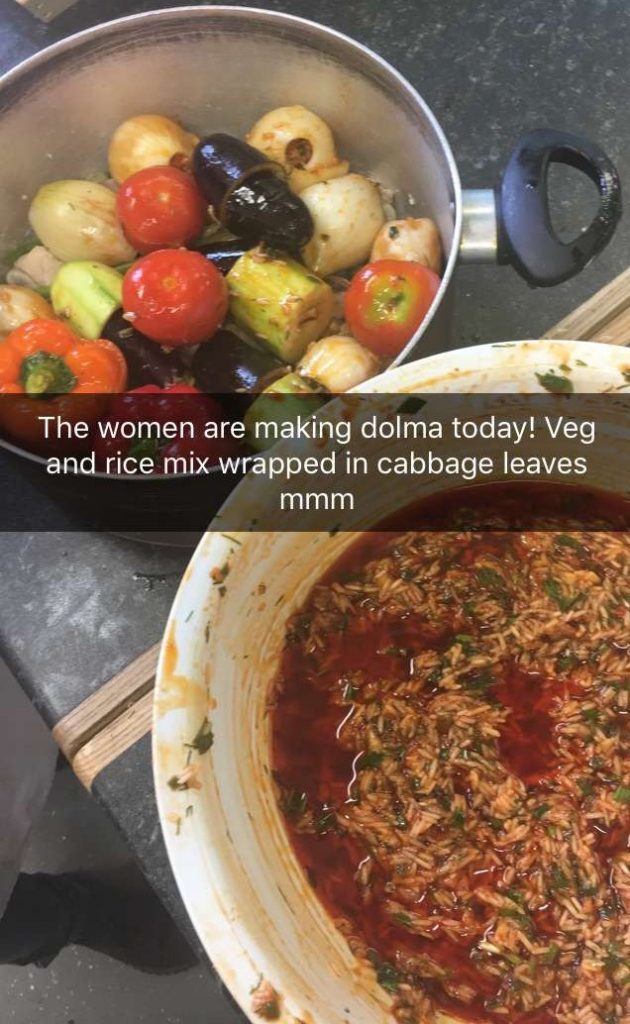 Susan, our Community Cook runs this friendly social cookery session where you can come along, cook with women from all over the world and eat together (Women 18+ and Term time only)
One Stop Shop
– Not Currently Running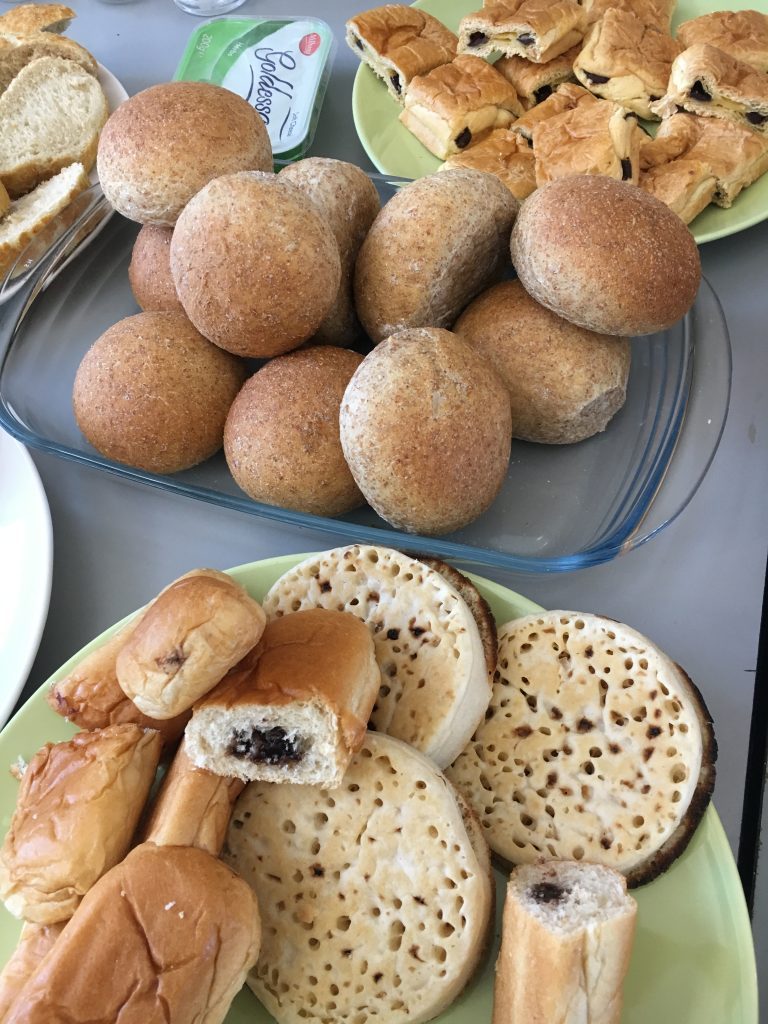 Come along to our One Stop Shop for a healthy brunch, cup of tea and a natter! Get information about getting back into work or education; what courses are available in the area; health & lifestyle advice; help with form filling & benefits advice; volunteering opportunities etc. All sessions are relaxed, informal and very welcoming. All women over the age of 18 are welcome. Come along to meet other women in your community, build your confidence and make new friends. (Women 18+, Term time only, creche available)
I.T Class
– Not Currently Running
Improve your I.T skills! This class is suitable for beginners (Women 18+ & term time only)
Keep Fit
– Not Currently Running
A fun and welcoming exercise class, suitable for all abilities. Delivered by Active Newcastle (Women 18+ & Term time only)